SPIRIT PICTURES

Fort Clinch built in 1847-our first pix 1-1-11
Fernindina Fl amazing structure on the St Marys River
Beautiful Architecture
Reenactors told me there are no spirits there?REALLY?
141st battle of oulstee anniversary reenactment
soldiers from the original battle(orbs)in 1864 appear
Upstairs Hospital Room
Feels peaceful yet somewhat sad
TRIBAL COUNSEL STARKE CASE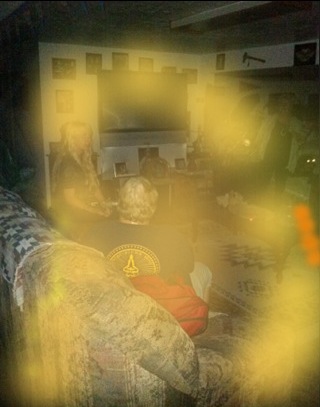 NATIVE NAMING CEREMONY EAGLE MOUNTAIN
CHRIST CHURCH ORB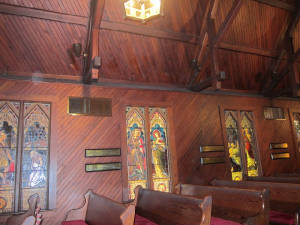 Built in 1886 pix taken 3-25-2012
We used a full spectrum camera
and also recorded high emf at this time!
I felt a connection with a spirit named Elisbeth
Then I felt her move through me and into the light!
We were speaking with spirits at the King House
using a PX type ap- Tracey also was channeling them
Through Florida Paranormal we recently
investigated the Kings House , Mayport FL
We took pix at 2 am of this eclipse
Spirits are known to be affected by the moon's phases
Casadaga Hotel-remodeled room 10-see my homepage
many paranormal experiences in this room!!
The hotel there is a spiritual center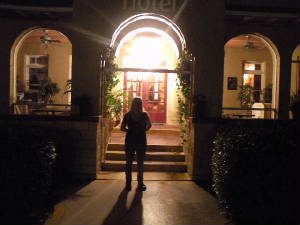 We experienced many spirits while staying there!!
Spirit Lake in CASADAGA is very peaceful
upon death,all the psychic's ashes get sprinkled into the lake
Casadaga-Spiritualist Center near Orlando
Their bookstore has many metaphysical items
You can buy WHITE EAGLE"S BOOKS there-I highly recommend Spiritual Unfoldment 1-4.

10th annual scottish games
spirits old and new attend
Pix submitted by Gail-see the little boy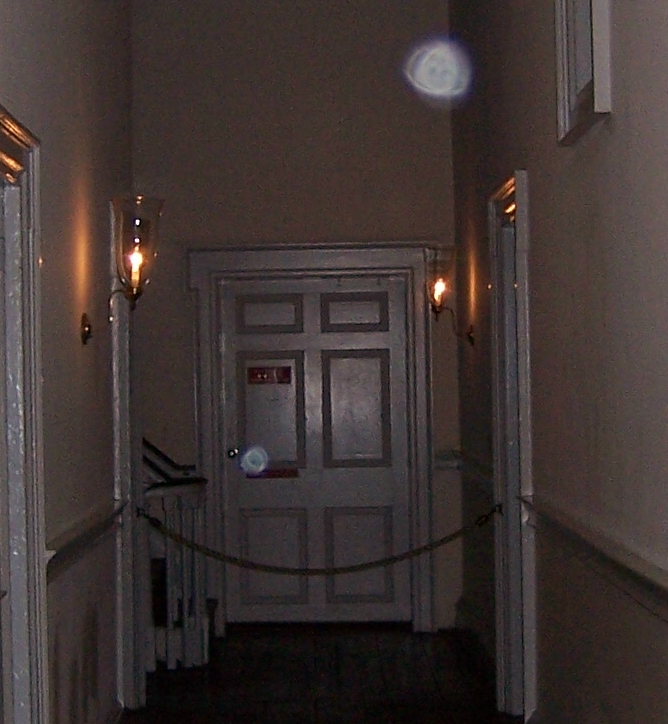 in the top orb?They love her!






send us your pix! see our contact page!